Dear Families: Your student will be bringing home state assessment results today if he/she took the WV General Summative Assessment: grades 3-8, the WV Alternate Student Assessment: grades 3-8, or the SAT School Day exam for grade 11 last spring. In addition, you and your student will also be receiving an email with a link to a video score report for WVGSA or WV SAT only. The video link is being sent to the student email account and the parent email on file with your student. Please have your student check the student email account to find the link. Simply copy the link into your web browser and use your student's birthdate to open the video score report. If you enter the birthdate incorrectly three times, the account will be locked. If you do not receive printed score reports OR if you have difficulty opening the video report, please contact the school for assistance. You may also call the school if you need assistance in interpreting your student's score report. Thank you and have a great day!
Hello HMS Families, On the first day of school- Aug. 24th only the 6th grade will report at the regular drop off time-7:30 am. 7th and 8th will report 3.5 hours later.- Your bus will pick up 3.5 hours later than normal. 11:00 am for drop-off. Busses will run twice. First, the run will pick up 6th graders at normal time and then again 3.5 hours later for 7th and 8th graders. 6th grade can be dropped off starting at 7:30 am. Walkers and drop-off for 7th and 8th on the first day of school will be at 11:00 am. Please check the Schoology message board for other important information. You will need to click "more" to see all the updated information. School starts at 8:00 am and ends at 3:34 pm. Have a great weekend!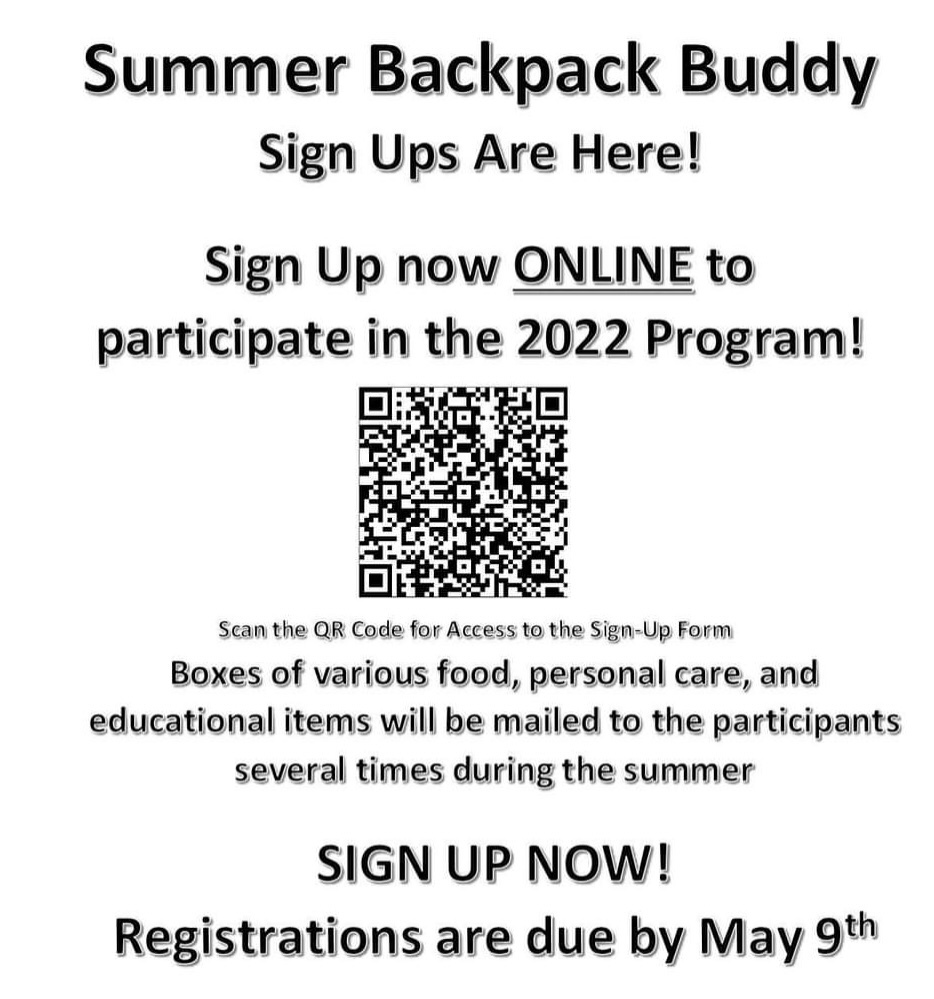 On Tuesday, March 22 at 7 pm, Hurricane High School will host orientation night for eighth grade parents. You will learn about graduation requirements and choosing courses for the ninth grade year. We hope to see you there!
Yearbook pictures 3/14 Spelling Bee winner and runner up----8:45 Ms. Marino's Room 3/16 Band 8:45 gym (if we have nice weather, we will do it outside) 3/18 NJHS 8:45 gym 3/21 Chorus 3:00 gym 3/21 Archery 8:45 gym 3/23 Student Council 8:45 gym or outside 3/23 FCA 3:00 gym or outside
Spring Fling Dance----Friday, April 22 from 6-8pm in the cafe. $5.00 per person. PTO sponsored. Wear your Sunday best. DO NOT BUY a FORMAL OUTFIT. You can wear jeans, leggings, dresses, dress pants, or capris as long as you meet the dress code for HMS. One inch straps on all tops and dresses. Follow the dress code or you will not be allowed to attend.
Hello, If you need to pick your child up early from school, please do so by 3:05. It is extremely difficult to gather students from class after that time for early release.
Hello, Please make sure your student is following the county dress code. The dress code can be found in your child's planner. Those who cannot follow the dress code will be calling home for a change of clothes. While current fashion is nice it does not always meet the dress code for school. Thank you for your help.
Interested in trying out for baseball? See the attachment for more information. See Mr. Walls or Mr. Ragle for more information.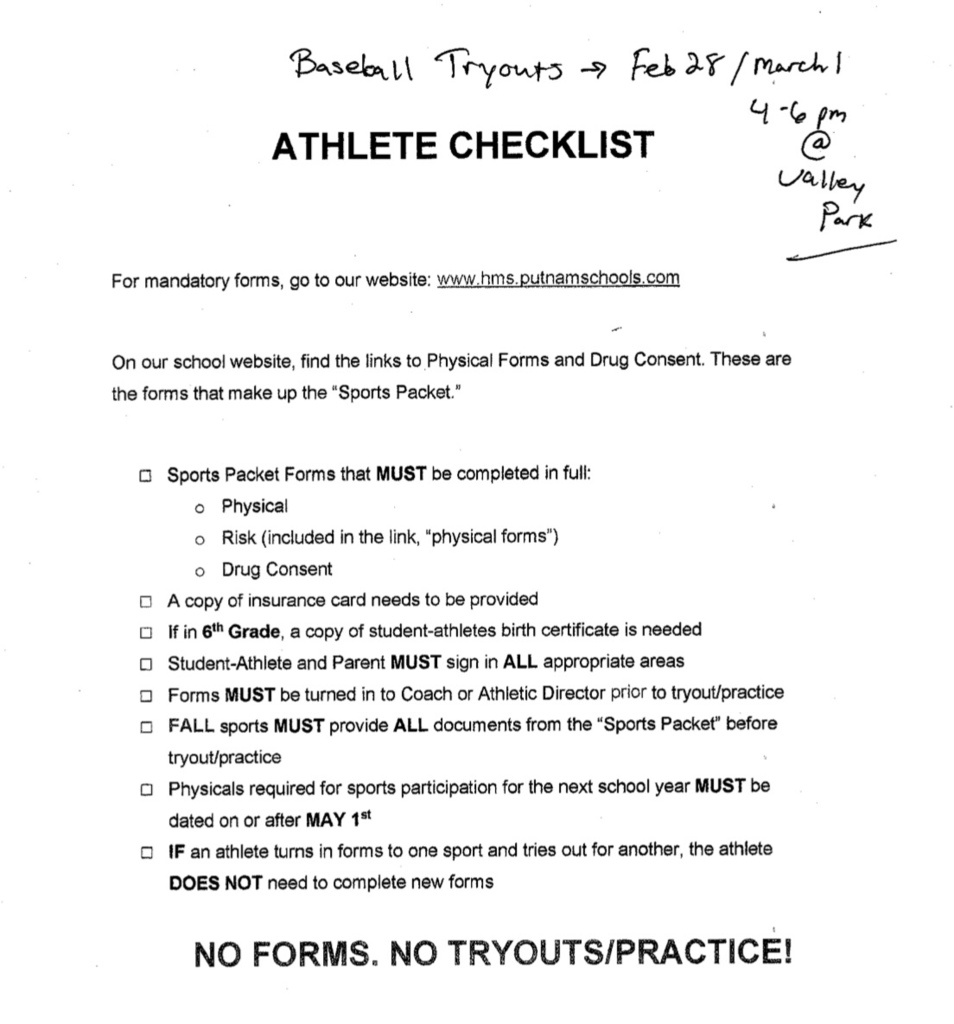 Hello, A reminder that HMS does not allow deliveries of any kind for students. Flowers, balloons, etc. need to be sent to their home address. Fundraiser forms and money are due Monday, February 14th. Thank you and have a great weekend.
7th and 8th graders are now welcome to apply to the National Junior Honor Society! The application can be found attached to Mrs. Rooper's Schoology update from 1/26/2022, as well as on the news section of the school website (hms.putnamschools.com). Please direct all questions to Mrs. Roudebush at
hroudebush@k12.wv.us
. Applications are due by Friday, February 11th.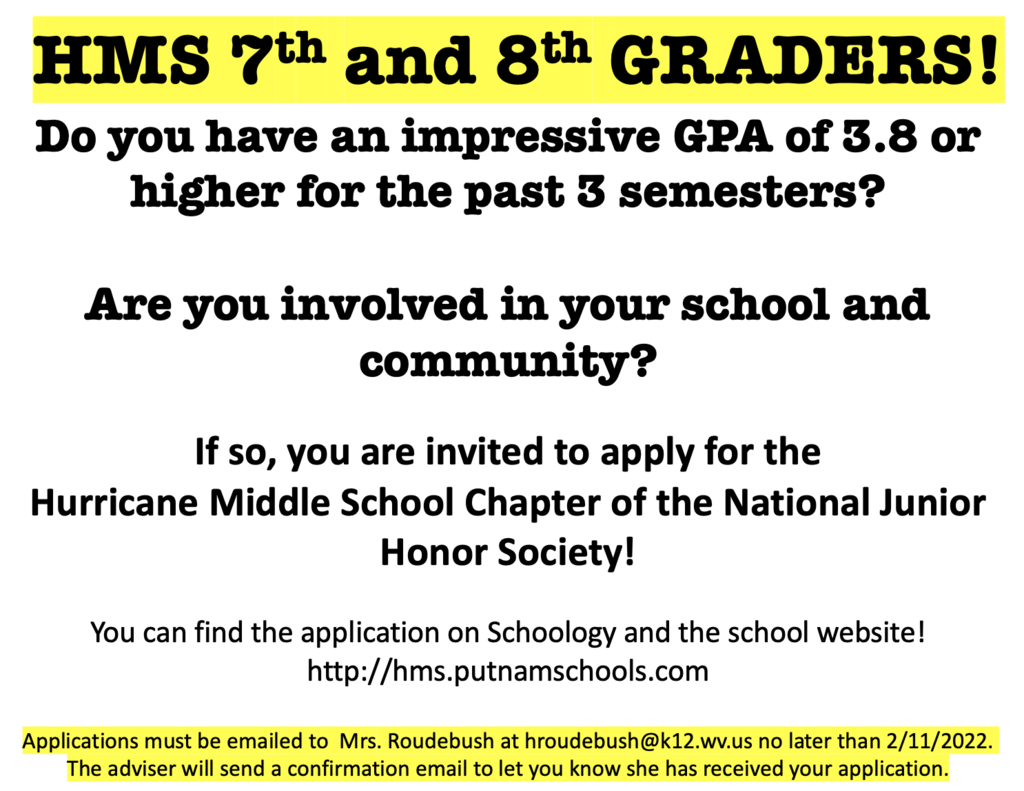 The HMS Band did an outstanding job performing in the Hurricane Christmas Parade!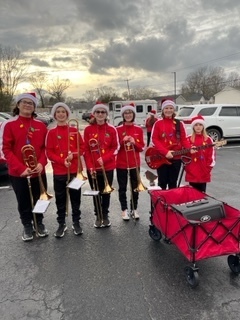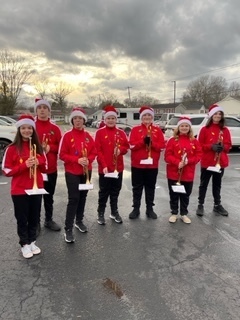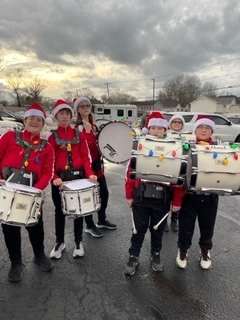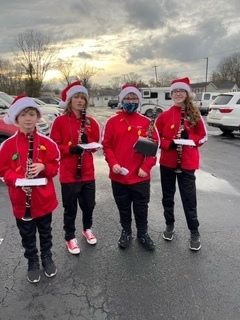 Bucket Review in Algebra class!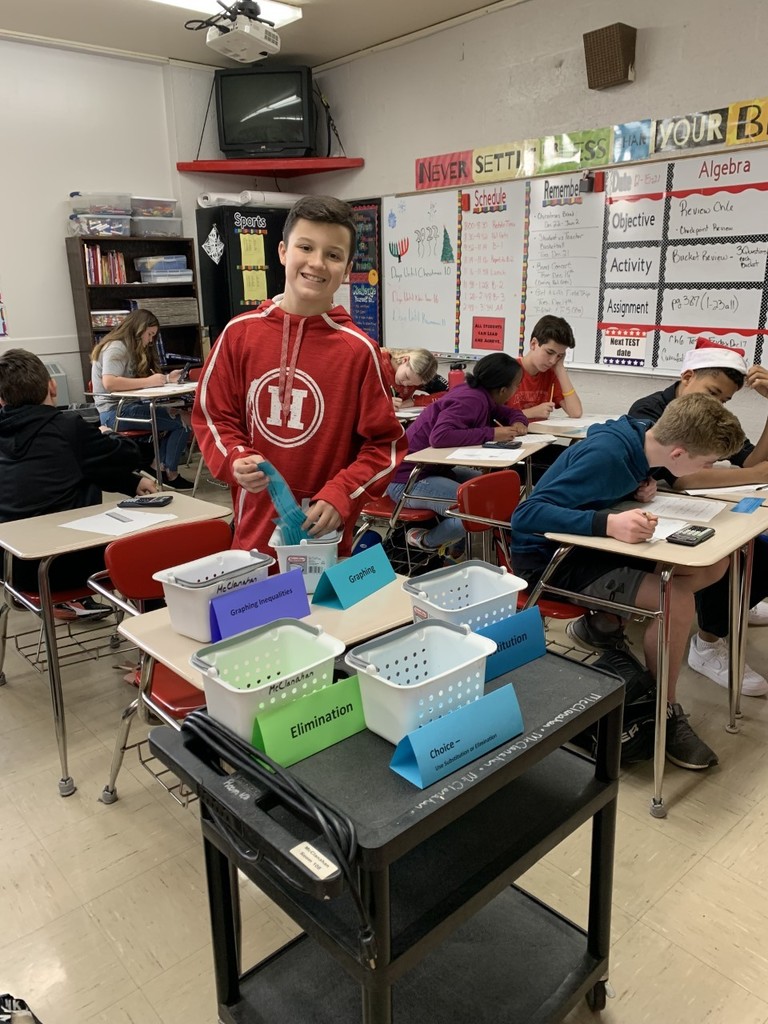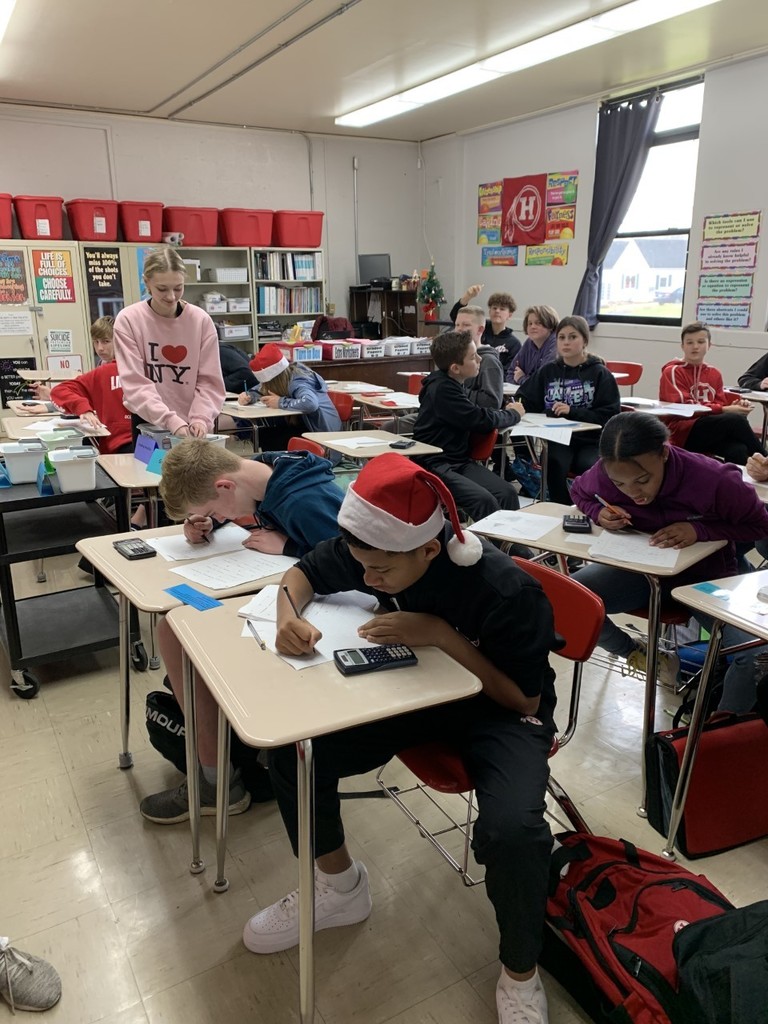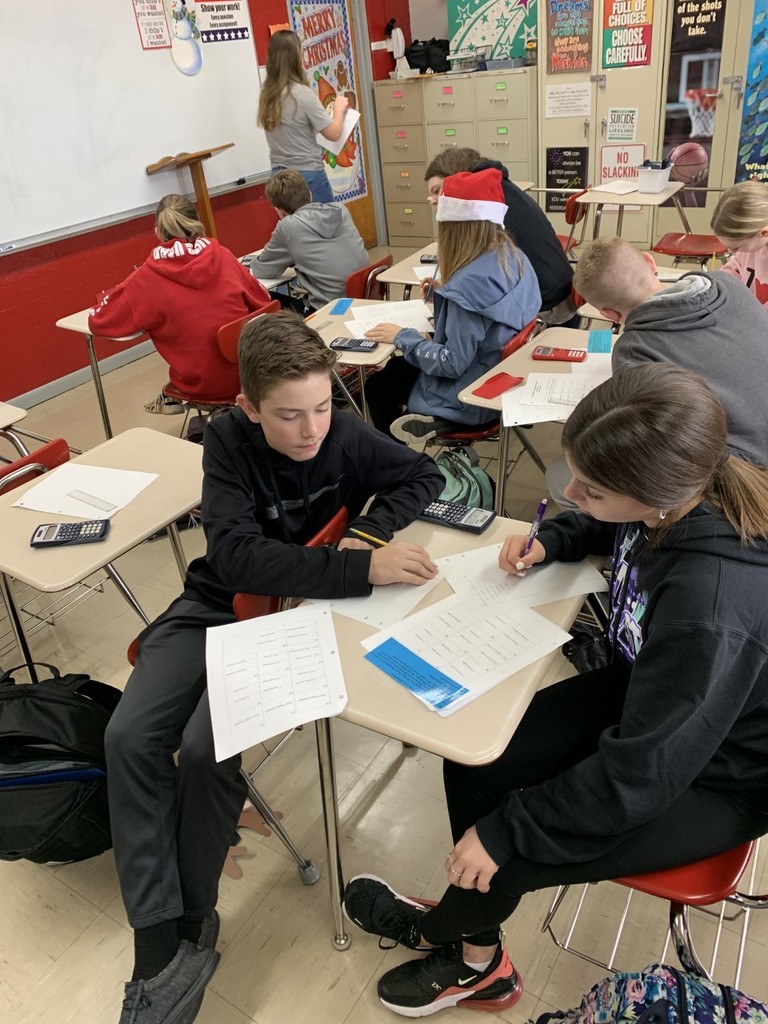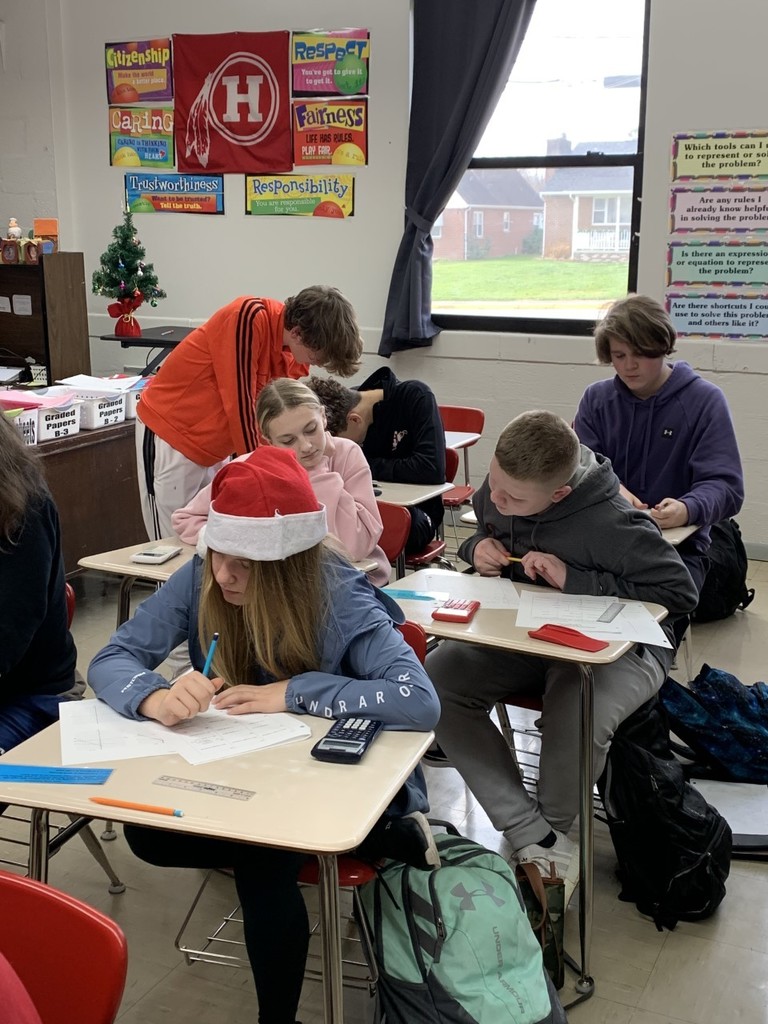 Students in Ms. Myers's class completed a lab on Osmosis and Diffusion!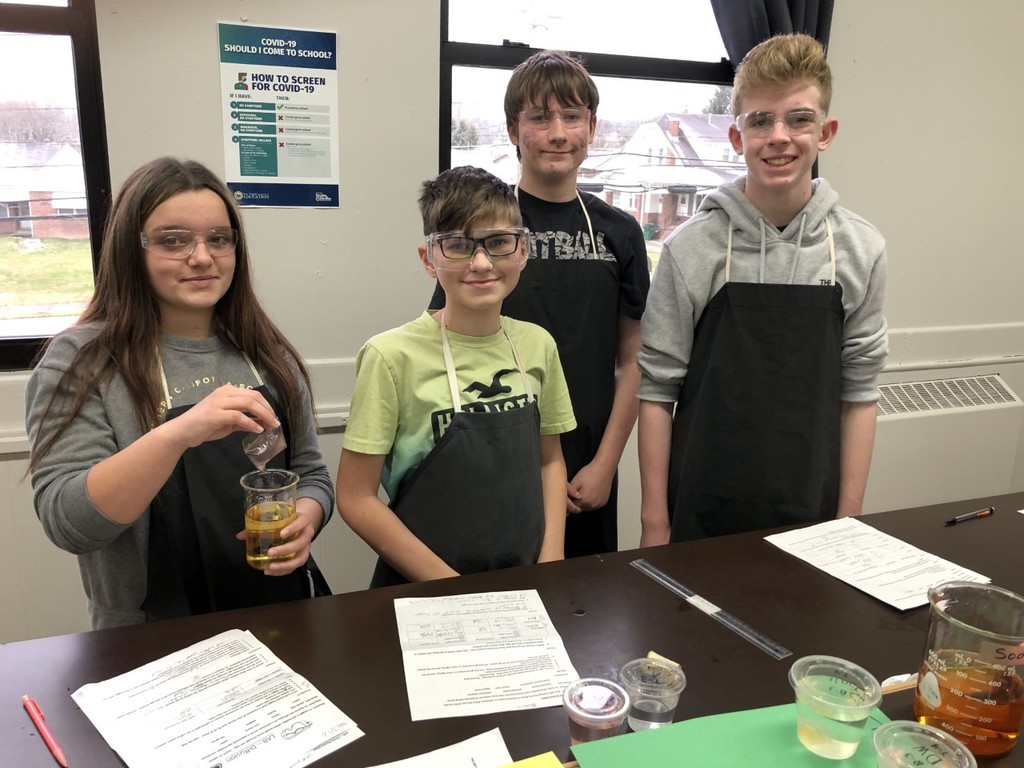 We are pleased to inform you that students who took the West Virginia General Summative Assessment or SAT School Day in spring 2021 will receive an email at their K12 student email account on December 10, 2021, containing a link to an individual student video score report. Parents with emails on file with the school will also receive the link to the video score report. Although students received their printed score reports earlier this school year, the West Virginia Department of Education is piloting exciting new video score reports designed to be more engaging for students and their parents or guardians. Please have your student check his or her email account for the link, and parents and guardians should also check to see if it has been received. Simply copy and paste the link into your web browser and enter the student's date of birth to access the video score report customized specifically for the student. Also, be sure to check out the links to resources in the video report. If you have any difficulty accessing the report, please contact the school for assistance.
HMS students collect gifts for our 20 sponsored children this holiday season! Way to go, Redskins!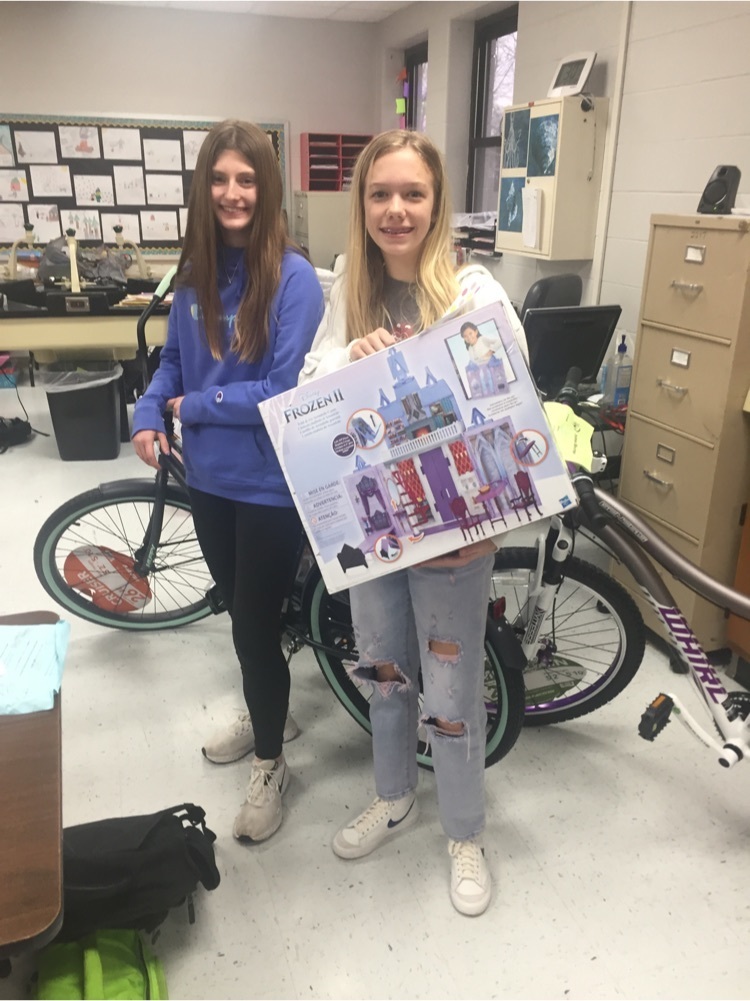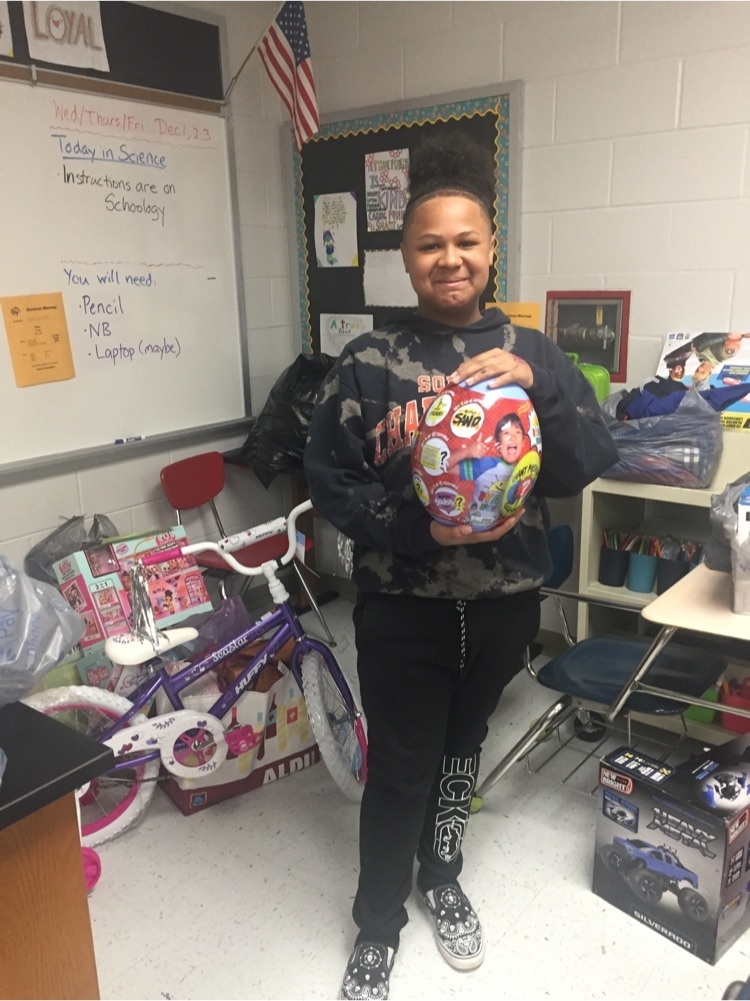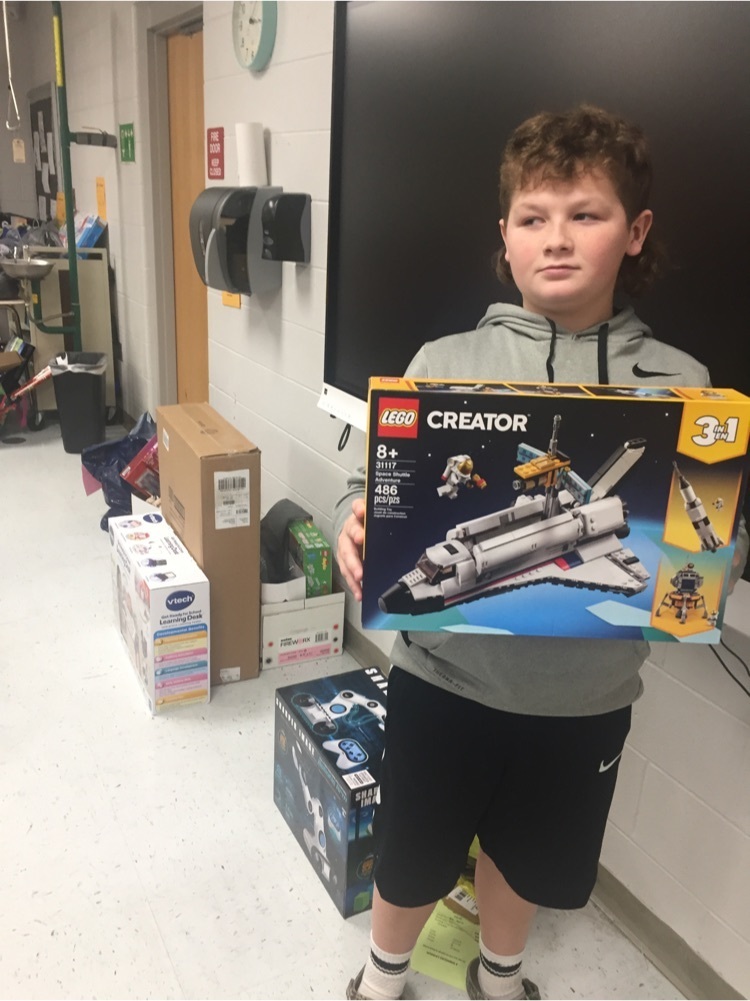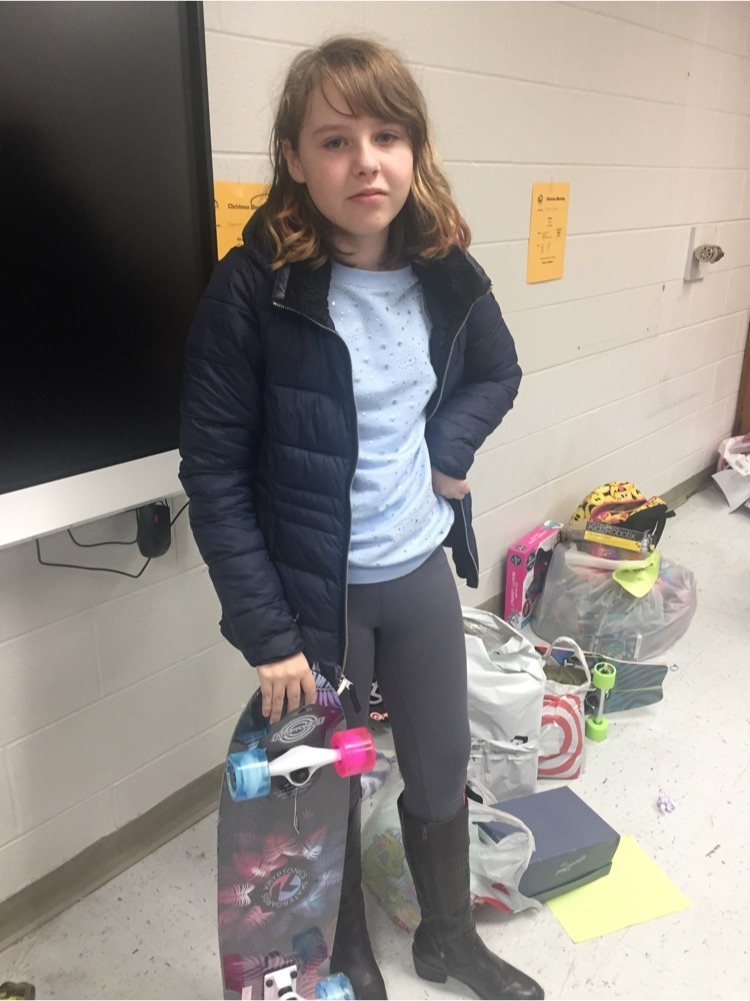 Report Cards were given out today.
There is a Fun Web Development Group starting next week. This is a 10-week program that will meet once a week. Our regular meeting time will be on Tuesday's, right after school, from approximately 3:35-5:15. This is a sponsored partnership between Toyota and WVU Tech. We will be working virtually with a WVU Tech Mentor! You can work in groups of up to three students. At the end of this session there will be a contest!! **Winners will be awarded $100 per person for first place. $75 per person for second place. $50 per person for third place. We will be competing with other middle schools around the state, but I think HMS can win it all!!! If you are interested in being part of this fun learning contest, complete the form below and turn it into Mrs. Ferguson (room 119) on or before Friday, November 5th. Spots are limited and participates will be notified on Monday November 8th. We will meet for the first time on Tuesday November 9th in room 119. Form is on Schoology.
Hurricane Middle Message – Friday, October 1, 2021 Due to an increased number of COVID-19 positive students at Hurricane Middle we would like to remind our students and families to continue following COVID-19 prevention strategies and daily best health practices, including: · Frequent and proper handwashing, · Daily monitoring/student health screenings by families for possible COVID-19 signs and symptoms. If symptoms are present, do not send your child to school. · Social distancing to the greatest extent possible, and · The use of face coverings or masks in public indoor settings as outlined in the PCS Roadmap to Recovery as recommended by the CDC, state and local health officials. COVID-19 prevention strategies remain critical to helping protect people, including students, teachers, and staff, who are not fully vaccinated, especially in areas of moderate-to-high community transmission levels.
Next week is Hurricane High's Homecoming, NOT ours. Our homecoming will be in October. There are NO dress-up days for us next week. HMS students are also NOT welcome at the high school daytime festivities. HMS students are welcome to attend the ballgame Friday night.